Protect What You Value Most
We offer a range of high quality products and services to protect your home or business, all of which can be controlled from our Mobile App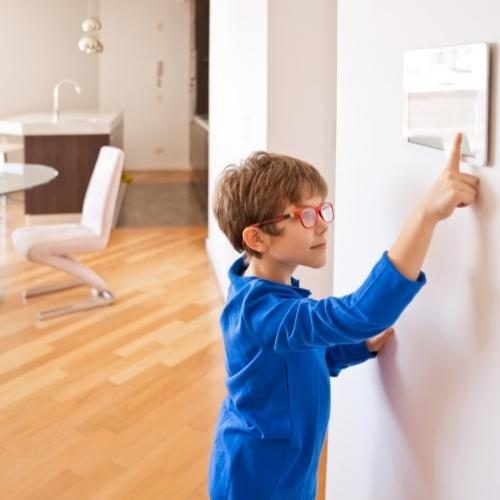 Your Home Security in the palm of your hand.
technology that Provides peace of Mind
When you choose iSECURE for your security needs, you can rest assured that your family and your belongings will be protected by the latest and  best innovations in security.
With features like remote monitoring via your smartphone or tablet, video surveillance on all sides of your house and an integrated system that controls not just your security but also your home's electrical features (like lights or window blinds), we can help you make your home the smartest on the block.
We have designed a variety of plans to suit almost any budget, from basic coverage for homeowners looking for peace of mind at a reasonable cost to whole-home integrated solution
Around the Clock Protection
Here are a few reasons you'll love partnering with iSecure.

Professional Installation
Our team of experts will help you choose and install the most effective system for your home or business to protect you against any threat.

24/7 surveillance and Monitoring
Our team is there for you day or night. When seconds count, you can count on us.

Intruder Detection
Our team provides UL listed security devices that monitor and secure your property to protect you from break-in.

Innovative Alarm Systems
Our home security systems feature cutting edge technology designed to bring you peace of mind at the tip of your finger.
Customizable Plans for any Budget
We know that the safety of your home is a top priority, and we want to help you create a home security solution that is tailored to your lifestyle and budget.
Whether you live alone, have a family or a small business, our team will design a security system that will help you protect what you value most. You can rest assured knowing our team is working hard to make your life easier – and staying safe will be one less thing you have to worry about.
Call us today to learn how easy home security can be!