Your partner in Home Automation
We believe that our customers deserve the best in home security – and to us, that means high-quality products, a dedicated team and ease of use.
With our Home Automation solutions, you control your security, lighting, thermostat, door locks, and other smart devices from any mobile device or computer wherever you are.
Our team of security professionals are ready to serve you 24 hours a day, 7 days a week from installation through training. Give us a call today to learn how we can help!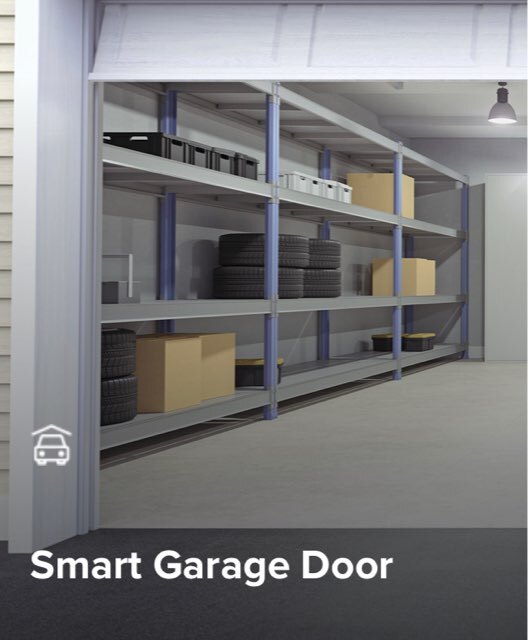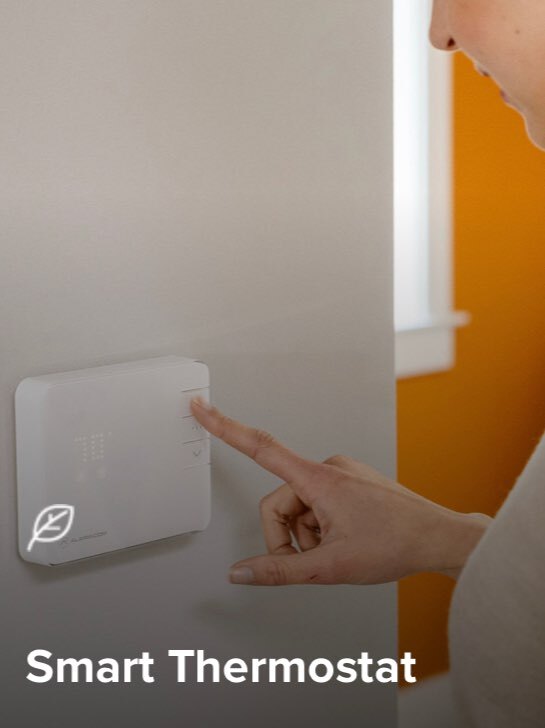 Keep your home comfortable
iSecure's Smart Thermostat is a user-friendly, cost-saving device that automatically adjusts your home's temperature for maximum savings and comfort. It saves time and money by enabling you to set your ideal temperature from anywhere via the mobile app.  You can also set a geo-fence for this smart device where when you get close to home the thermostat will adjust to your setting of choice. Perfect solution for hot summer days!
Smart Home Devices At Affordable Prices
iSECURE is a leading provider of smart home devices and accessories. Technology is changing at a rapid pace and it is our goal at iSECURE is to keep our customers up to date with the latest products at the most affordable prices.
Upgrade Your Lifestyle With Our Home Automation Services
Home security isn't just about keeping the bad guys away; it's about having the tools and technology you need to make your life easier.
With iSecure, you can access your lights, thermostats, locks and more from any mobile device. That means you'll never have to worry about leaving a door unlocked  when you're out of town, we'll monitor your house for power outages and notify you if anything goes wrong while you're away. 
You can rest assured knowing our team is working hard to make your life easier – helping keep your family safe, secure and in control of what matters most to you.