If you're ready to keep your home or family safe, then you've come to the right place. iSecure offers integrated security solutions that cover all of your protection needs. No matter what kind of security issues you're facing, our team of can help you find the right solution. Call or email us today today!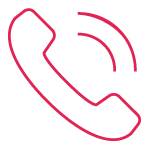 Phone
Number
(615) 589-1510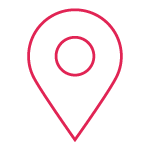 Office
Address
Murfreesboro,TN 37127
Office
Hours
08:00am - 6:00pm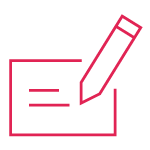 Email
Address
isecure615@gmail.com
Our Customers Love iSecure
Here's what our customers think about us – and why they keep recommending us to their friends and family.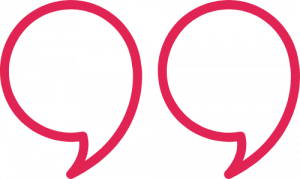 I appreciate your work and effort to help me get my house secured. You have been extremely helpful, knowledgeable, and patient with all my questions. I will recommend you to anyone I know who is looking for a home security system. Thanks again!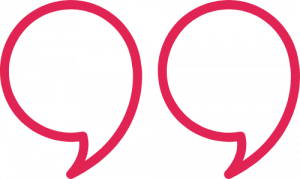 I wanted to let you know how much I appreciate the great customer service and support that you provide. You are always so prompt in your responses and extremely helpful! Thank you for the amazing response on my home security system and automation needs!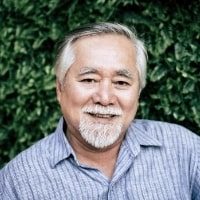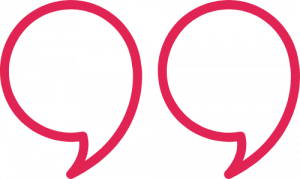 The new security solutions that you have provided me with will fit my needs perfectly. The installers were quick, professional, and worked in a very organized manner. In this day and age, it is very difficult to find a company that stands behind its product and offers the kind of support I have received from you.